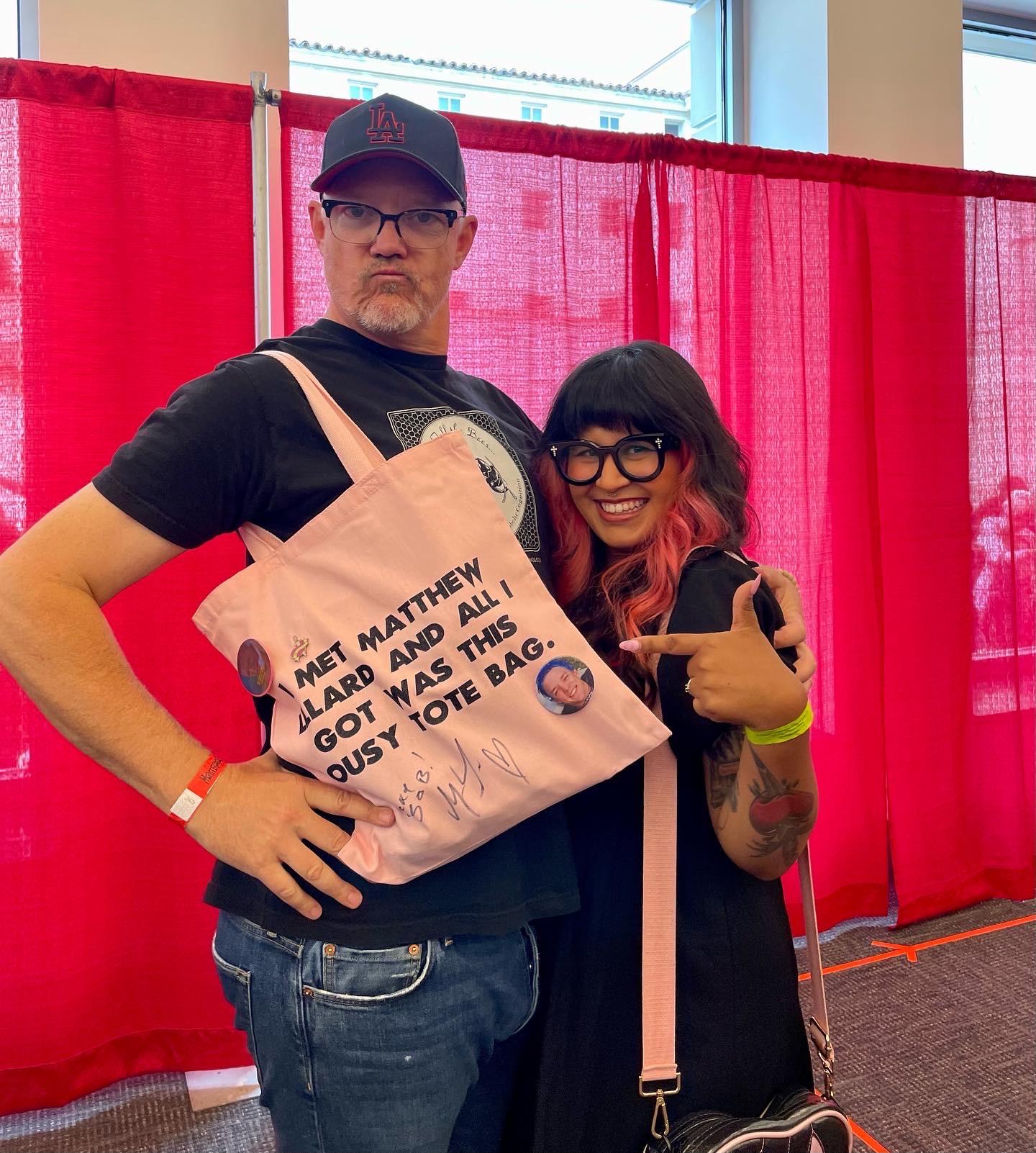 My name is Caroline Hernandez Medina, and I am the owner and creator of Caffeinated Coven Company.
I love all things Halloween, pastel, horror, or coffee related. I am incredibly passionate about the horror and alternative community, as well as expression through art. This community has given me so much, I wanted to create so that I could give back to it.
This is a one-woman ran shop - so when I write, "Take pics and tag us!" in your thank you cards, I really just mean me. When I'm not running the shop, I am studying business so that I can hopefully make this small shop my full time career. I also enjoy reading, going to small coffee shops, and roller skating.
Thank you for taking the time to get to know me, and for supporting me! I cannot express the amount of gratitude I have in my heart for all of you!